PIERBURG is one of the leading manufacturers of high-quality emission control, air & fuel supply and vacuum generation products. Motor Service offers PIERBURG premium-brand automotive parts for a wide range of automotive applications. Providing a variety of service-oriented support offerings.PIERBURG product range – engine control and emission control

• Air supply systems

• Emission control systems

• Secondary air systems

• Fuel supply

• Vacuum generation

• Oil pumps

• Water pumps.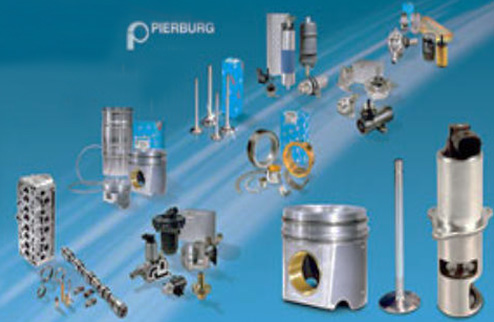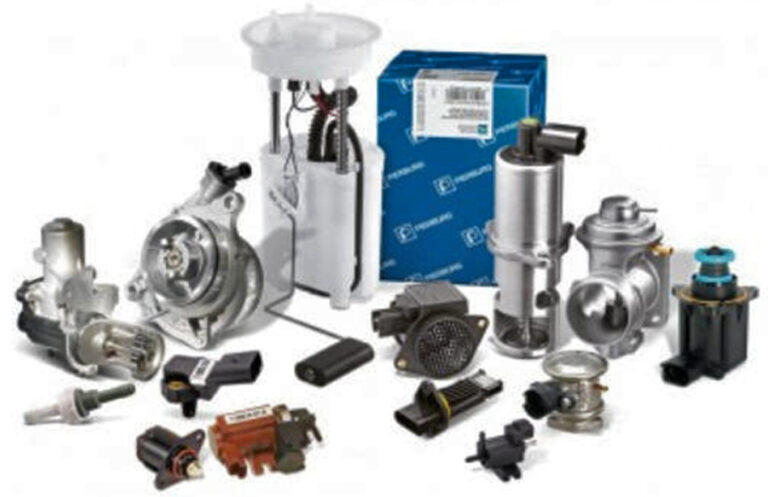 "Going the extra Mile – with a Smile"